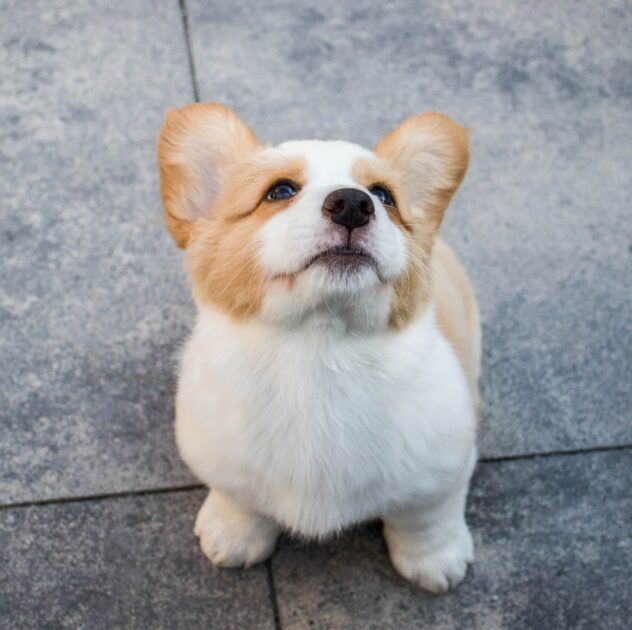 Without question, many dog owners are becoming more and more educated when considering a dog food choice. We all want our pets to live a long, healthy life and the type of nutrition they receive should be a priority.
With so many dog food products lining our pet store shelves, finding a wholesome, quality product can be a stressful undertaking. Could Diamond Naturals Dog Food be a healthy option?
Below we will take an in-depth look at Natural Diamonds Dog Foods, and hopefully provide you with insightful information regarding these products. In this article, I hope to present you with enough details regarding this brand of dog food, in making a decision. Let's get started:
What Makes Natural Diamonds Dog Food Different
Okay, let's start by looking at what makes Natural Diamonds dog food different. The company claims that these products offer a complete nutritional diet with a holistic approach. This family owned business claims to be dedicated to ensure that your pet will receive a healthy diet for reasons that are unique. 
This approach and claim centers around  such things as ingredients, as well as a protein source their recipes include. Furthermore, the company formulates and delivers products that are suitable for dogs at all ages, specific needs, and health. Let's take a look at those ingredients right now:
Quick Look At Those Ingredients
As mentioned earlier, Natural Diamonds dog food places a huge emphasis on the ingredients used within their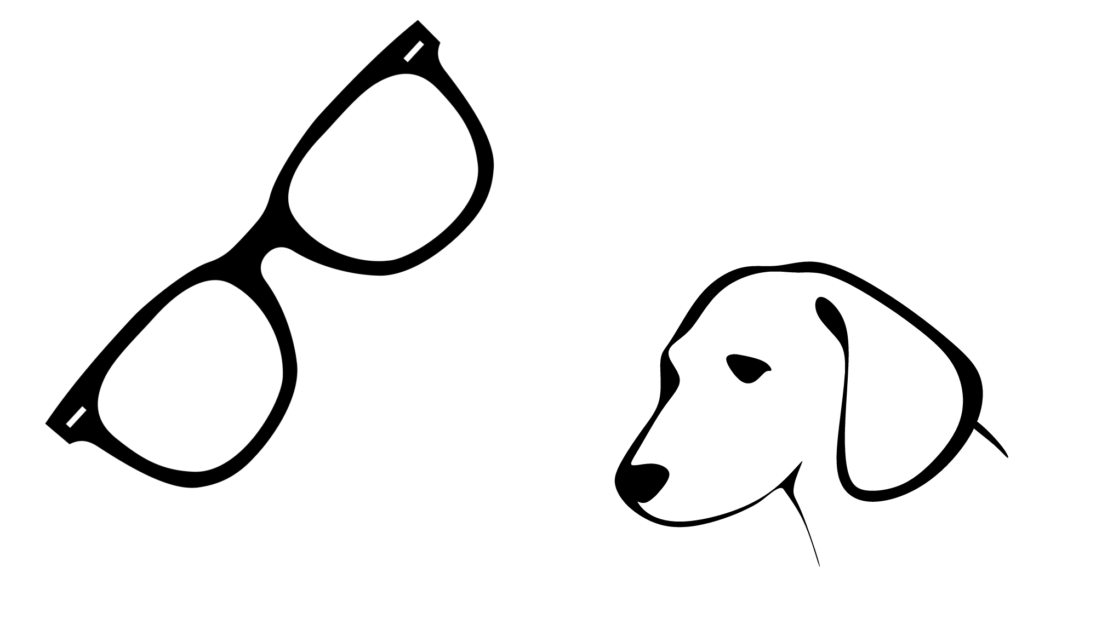 recipes. This holistic and natural approach centers around these ingredients. Let's  now take a look below at a number of these that the company proudly states to be the cornerstone of their recipes.
Protein – Real meat is used in the Natural Diamonds dog food formulas, including such meats as beef, chicken and fish to name a few. A quality protein like this supports such things as energy, muscle growth and overall well-being.
Fruits and Vegetables – Recipes are formulated with a variety of fruits and vegetables including such things as blueberries, oranges, sweet potatoes, carrots and peas to name a few. The addition of these ingredients enhance the flavor of these formulas as well as providing additional nutritional value. Antioxidants.
Whole Grains – These ingredients include such things as barley, white and brown rice, and quinoa. These items are a great source of carbohydrates that provide essential nutrients and a boost of energy.
Healthy Fats – These ingredients help to promote healthy skin and coat. Recipes may include a number of these healthy fats including chicken fat, fish oil and flaxseed.
Natural Flavoring – The recipes will contain a bit of natural flavoring, used to help your pet enjoy the taste.
Probiotics – Helps to assist in a healthy gut bacteria, and digestion.
Superfoods – Ingredients including chia seed and spinach to name a few, are an additional boost to your pet's overall nutritional intake.
Commitment To Quality
You would be hard-pressed to find another company that takes their commitment to quality any more than this company. They go to great lengths in the testing and quality of their recipes before they ever leave the facility There are a series of tests, that are aimed at providing the best product to the dog owner. This comes from the company's website itself, describing this commitment:
"Our manufacturing processes adhere to stringent and scientifically advanced food safety protocols. We consistently monitor and test our raw materials, production environment, processes and finished products. By improving performance with advancements in science and technology, we've developed a comprehensive food safety system that guides our processes and ensures the quality and safety of every product in the Diamond family. Here is a brief overview of some facets of that system."
In addition to these testing procedures, Natural Diamond dog foods, will only include ingredients that are trusted. The company claims that all of their dog food formulas are made in the USA, from trusted local and worldwide sources. The company seems to take quality control to a whole new level.
Diamond Naturals Dog Food … Recipes Designed For Your Pooch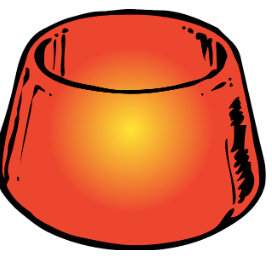 Like most dog food products, Diamond Naturals dog food offers a variety of recipes that are targeted to the specific needs of your four-legged companion. Below I have listed a number of these recipes that may be exactly what your pup requires. Let's take a look:
Puppy Formulas – Available in small, medium and large breed pups. 
Adult Formulas – Available in various breed sizes and flavors (Protein)
Senior Formulas – Also available in the breed sizes and flavors.
Small Breed Formulas – Variety of flavors
Large Breed Formulas – Once again, a nice quality variety.
Grain Free Formulas – Recipes exclude grains like wheat, corn, and soy.
Final Word
Well, there you have it. We have looked at a number of items regarding Diamond Naturals Dog Food. We have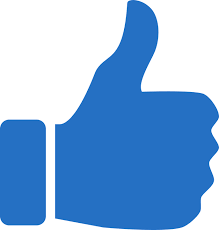 learned about the company's commitment to quality ingredients, transparency in manufacturing, and  providing an overall nutritious, wholesome diet. The company seems to be transparent in everything they do, leaving out any guesswork on our part.
We have also looked at the number of products that are formulated to meet our dog's specific needs. Puppy to senior, you can find a Diamond Naturals dog food product. In my opinion, this brand and its products should be one to consider when searching for a wholesome diet. Hopefully, you have gained some knowledge with this post, and will assist you in consideration of these products. To the health of your pet!
Note: This article contains affiliate links and offers, and I may receive a commission if you decide to purchase one of these products.
.Disclaimer
For those unfamiliar with dog food grain-free recipes, there has and is a controversy taking place as I write this article. The FDA has made public that it has launched an investigation between a possible connection between the grain-free diet and heart disease within dogs. For further information, the American Kennel Club has provided further details. Click here.
Disclaimer
The purpose of this site and articles are intended to provide a source of entertainment and information. As a dog owner and dog lover myself, I enjoy researching dog food products on the market to provide you with helpful insights. I am not a veterinarian nor an animal nutritionist, just a dog owner who wants to provide a healthy lifestyle to their pet. I use my research to express an opinion which may or may not be one you agree with.
eathealthydoggy.com assumes no responsibility or liability for the use or misuse of what's written on this site. You should always consult with a veterinarian if you should have questions regarding your dog's diet or overall health.