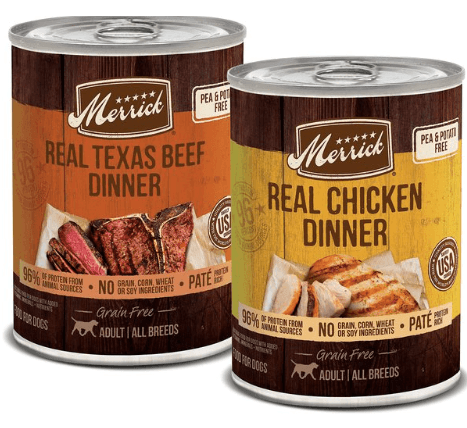 Quick question: What does Chicken, Lamb, Beef, Duck, Turkey, all have in common? In case you haven't guessed by now, these are all flavors that our canines simply can't resist! There is no shortage of dog food companies offering these canned dog food products, but which ones can be trusted? 
Within this article, I will take a look at the Merrick Canned Dog Food, and detail 4 things as a dog owner you should know when considering this brand. Hopefully, the information you are about to read will be beneficial to you, and provide some valuable insights regarding the Merrick wet dog food. Let's take a look at these 4 truths below. 
1.) Recipes Are Made With Real Whole Foods
 When you think about the term 'real whole' foods, what comes to mind? Do the words pure, unprocessed, and healthy come to mind? If so, you share the same belief as the Merrick Company. Simply put, real whole foods are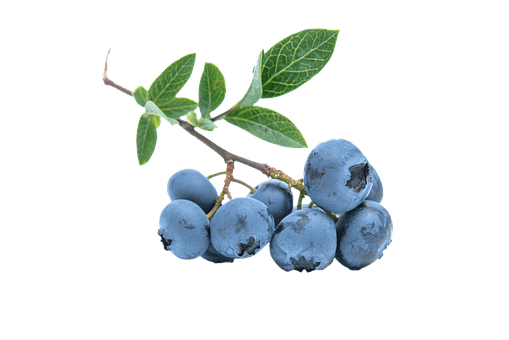 unprocessed and unaltered.  Below you will see some examples of these whole foods that are used in a number of the Merrick Canned recipes:
Fresh fruits and vegetables ( Blueberries, Apples, Carrots, Potatoes to name a few )
Quality, healthy real meats ( USDA certified meats such as chicken, duck, beef and fresh fish )
 Merrick believes this approach (real whole foods) to dog food, will provide your pet with a healthy, nutritional diet (Truth 1.) These recipes consisting of wholesome, organic ingredients are quite popular amongst dog owners everywhere.
2.) Protein Is Always #1 In The Merrick Canned Dog Food
As they say, the truth is in the protein, or is that pudding? When it comes to the Merrick brand of dog food, you will find that the number one ingredient will be a deboned meat (Chicken, Beef) or poultry. You may be wandering why this is important to your dog's diet. Let me explain: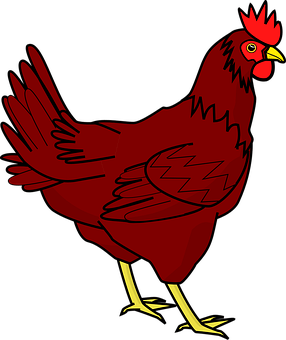 The first thing to take into account is the importance that protein provides. Essential amino acids, which your pet receives from a quality source of protein, helps to provide:
Growth of your pet's lean muscle
A boost to your dog's immune system
Coat and skin health
Help in providing energy
A number of dog foods on the market today will list a protein source further down the list of ingredients. There seems to be little to zero emphasis placed on the importance of the protein ingredient. I choose to stay away from these brands, as a wholesome and nutritious dog food will list the protein source at the top of the ingredient list. The Merrick brand does just this (Truth 2). 
3.) Ingredients … The Where and Why
The next time you are strolling down the aisle of your local pet food story, take some time to read a few of the dog food labels on the back of the bag or can. Where do all of these ingredients come from? Are they healthy, and do they provide nutritional value to your pet? What about the Merrick wet recipes?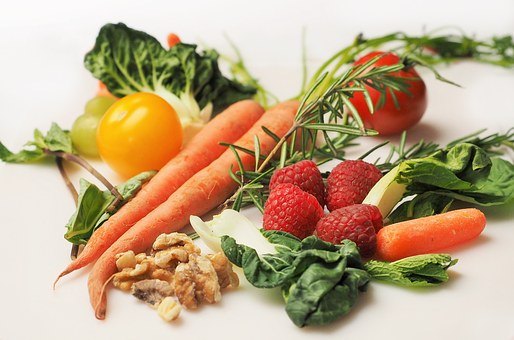 Well, according to the Merrick website, the company only uses ingredients that are healthy and wholesome in their canned recipes. Furthermore, Merrick only buys ingredients from 'trusted and known' farmers. It would appear that the Merrick Company does indeed go that extra mile to ensure a healthy diet for our four-legged companions. 
In addition to this, the company claims to place 'freshness' and 'safety' when it comes to these ingredients. I would have to believe our pets are the beneficiary of this claim, consuming these meals with fresh and safe ingredients. Not all dog food is made the same!
4.)  Safety …  What Dog Owners Should Know
Okay, so how can we be sure that the food our dogs are consuming, is a healthy one? Is the Merrick Canned Dog Food one that has specific safety measures? Is it tested before it hits the shelves at our local pet stores? Is it fresh?  What about the Merrick canned dog food? These are all questions that a concerned dog owner might have.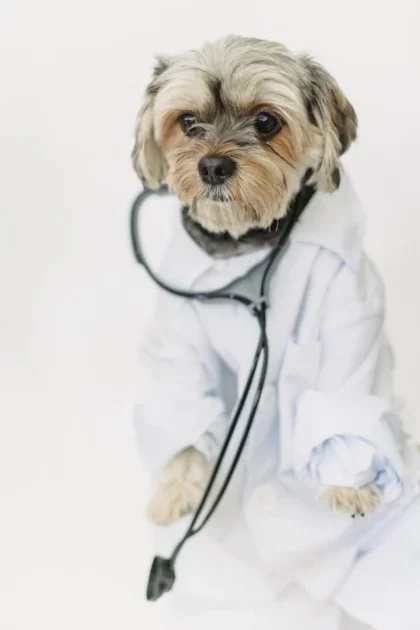 Let's take a look at the Merrick canned dog food and answer some of these questions. The company claims to have the following steps in place to ensure a safe and healthy product. Let's take a look:
Real whole foods, providing a healthy protein diet (USDA certified), without such things as sweeteners, fillers, additives, colors or unhealthy preservatives. In addition the company claims that their recipes consist of fresh fruits and vegetables
Higher quality ingredients that are provided by trusted ranchers and farmers
Combination of healthy fats and protein, ensuring a high level of energy and desirable weight. Recipes also include a desired level of Omega Fatty Acids providing a healthy skin and coat
Recipes will be tested a number of times to make sure their recipes meet food and safety standards. Facilities meet the the FDA guidelines to assist in the production of these recipes.
In Summary
Well, there you have it. When considering the Merrick canned dog food, the four items listed above should help in this decision. Each of these four characteristics should make you less anxious in providing these recipes to your four-legged-companion. Good stuff, indeed!
The Merrick brand has been around for some time now, and many dog owners seem to be pleased with these recipes. As we have discussed the four items above, I feel confident in saying that the Merrick brand does go the extra mile in providing our pets with a wholesome, healthy diet. You will find a number of the Merrick canned dog foods by clicking Here.
Note: This article contains affiliate links and offers, and I may receive a commission if you decide to purchase one of these products.
.Disclaimer
For those unfamiliar with dog food grain-free recipes, there has and is a controversy taking place as I write this article. The FDA has made public that it has launched an investigation between a possible connection between the grain-free diet and heart disease within dogs. For further information, the American Kennel Club has provided further details. Click here.
Disclaimer
The purpose of this site and articles are intended to provide a source of entertainment and information. As a dog owner and dog lover myself, I enjoy researching dog food products on the market to provide you with helpful insights. I am not a veterinarian nor an animal nutritionist, just a dog owner who wants to provide a healthy lifestyle to their pet. I use my research to express an opinion which may or may not be one you agree with.
eathealthydoggy.com assumes no responsibility or liability for the use or misuse of what's written on this site. You should always consult with a veterinarian if you should have questions regarding your dog's diet or overall health