Well, I have been asked this very question a number of times over the last month or two,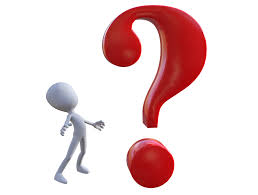 so I have decided to answer this question with the information you will find below. Without question, this product has grown in popularity amongst pet owners and continues to do so. With that said, let's dive into that question, Is True Acre Dog Food the best dog food?
What Every Dog Owner Should Know
When it comes to the best dog food, you will find that there are hundreds, if not thousands, of opinions regarding this topic. With so many products on the market today, (that number is growing almost daily) with most claiming to be the best, finding the 'best' dog food can be a difficult task.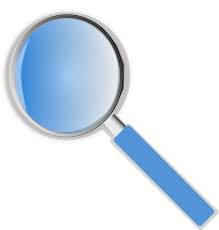 Call me a bit weird or perhaps someone with too much time on their hands, but I actually enjoy researching dog food products because I am a dog owner myself and want to provide my dogs with the best nutritional and healthy diet possible. There is a lot of 'junk' on the market these days so please be diligent in your choice of dog food!
Okay with that said, from my own research and raising five dogs myself, here are four things that I absolutely believe when it comes to the choice of dog food:
The ingredients must be natural, fresh and provide optimal nutrition. (Free from chemicals, artificial coloring and flavoring)
Product must be supported with positive customer feedback (actual users) and a reputation for having pets as their main focus. Quality has to be the first priority.
A product that meets the needs of my pet. ( Health, age, food allergies, etc.)
Produced, manufactured and tested within the USA.
These are my four 'must-haves' when it comes to choosing an appropriate dog food product for my four-legged companions. This is not to say that these four criteria are the only factors, but the absence of one of these four will immediately move me on to the next product. You can find your answers by simply reading the labels placed on these products.
How Does True Acre Dog Food Measure Up?
Well, let's examine this question a bit further by giving you some information that is associated with the True Acre Pet Food Brand. True Acre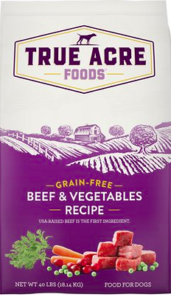 believes that our dogs should only be eating ingredients that are nutritious and eliminating those ingredients that provide little to nothing to our dog's diet. Ingredients are primarily sourced from trusted farmers in the USA.
Furthermore, the recipes contains vitamins and minerals for an overall source of health, as well as antioxidants and omegas to assist in a healthy immune system and healthy coat and skin. You won't find grains like wheat or corn in their recipes and any type of artificial coloring, flavoring or preservatives.
The recipes are appropriate for dogs of all life stages with the kibble being the approximate size of a dime. This is a great choice for you dog owners out there who have the smaller breeds with the smaller mouths. 
The ingredients within these recipes, as mentioned above, are natural coming from various trusted farms from the USA and in some cases worldwide. The meat (protein) is sourced from the USA, vegetables from the USA and Canada. In addition, the recipes meet the nutritional levels established by the AAFCO Dog Food Nutrient Profiles for All Life Stages.
Does True Acre Dog Food Meet The Standard?
To answer this question, let's take a look at the four 'must haves' I mentioned above that may result in a purchase of a specific dog food. Let me explain this further by examining the True Acre Dog Food with these four 'must haves.'
Natural, fresh ingredients that provides a healthy nutrition. I would not hesitate in suggesting that True Acre Dog Food does indeed provide this requirement with the ingredients coming from trusted farmers and the elimination of unwanted, artificial fillers. (YES)
Positive Customer Feedback – Through my research I simply took a look at one of the recipes, True Acre Foods Beef & Vegetable  Grain-Free Recipe and found the following data from real pet owners who have used this product. Here is the feedback: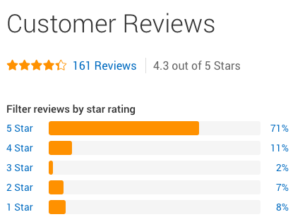 As you can see, 71% of these users (Chewy) have had a positive experience with this product. 4.3 out of 5 stars is a pretty good indicator that this product has a favorable review. (YES)
Product meets the needs of my pet – The fact that the recipes are suitable for dogs of all life stages is a plus. For me, transitioning from a puppy recipe to an adult recipe did cause a few digestive problems to my dogs. The two meat proteins made available, chicken and beef, does give you as a dog owner a couple of healthy choices. I would like to see the dog owner have a few more choices available, especially for those dogs who could afford to lose a few pounds or those who simply aren't crazy about the taste of chicken or beef. (YES/NO)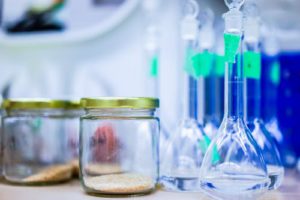 Produced and Tested Within The USA – As mentioned earlier, the ingredients are mostly sourced from trusted farmers within the USA boundary. They do use ingredients from Canada and other parts of the world in their formulas. The fact that these recipes meet the nutritional levels established by the AAFCO Dog Food Nutrient Profiles for All Life Stages is a huge plus. (YES/NO)
Is True Acre Dog Food The Best Dog Food?
The answer to this question, in my opinion, depends on two things: 1.) The results and the overall health of the pet consuming this product, and, 2.) The satisfaction of the dog owner who is providing this product. Only then can you make the claim that True Acre Dog Food is the best dog food.
Look, like anything else, no dog food is perfect. As the old saying goes, "Beauty is in the eye of the beholder." Some car lovers would describe the Mercedes Benz as the best car on the market. Why? Well these individuals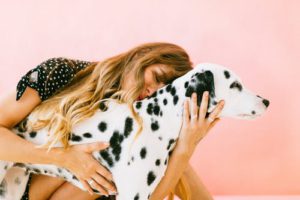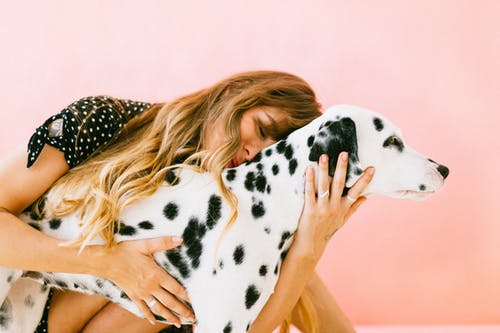 who have owned a Mercedes Benz have had a positive experience in owning one. Others would argue that their BMW is the best car out there. The very same can be said regarding dog food.
It's difficult to label anything 'the best,' but I would definitely state that the True Acre recipes are made of quality. With my research regarding this product, I would not be hesitant in suggesting that True Acre is a product that dog owners should consider when providing their pet a nutritious meal.
Looking To Buy True Acre Dog Food?
For those dog owners out there who are looking to purchase this product, I have made this easy for you. Simply click HERE to find all of the products that are offered by the True Acre Brand. 
Thank you for visiting my site, and feel free to leave a comment below. I would love to know if you have tried this product, and the results, good or bad.
Disclaimer
For those unfamiliar with dog food grain-free recipes, there has and is a controversy taking place as I write this article. The FDA has made public that it has launched an investigation between a possible connection between the grain-free diet and heart disease within dogs. For further information, the American Kennel Club has provided further details. Click here.