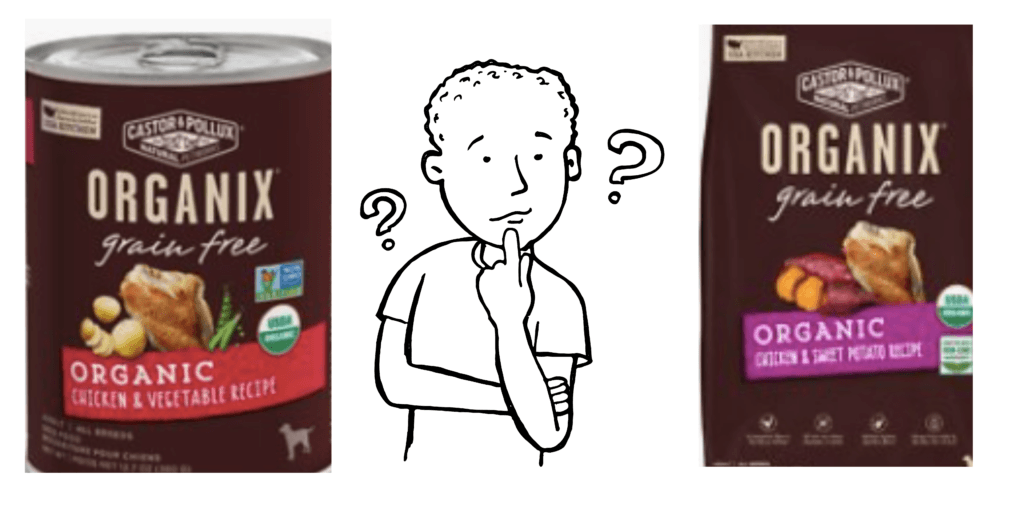 Give me five minutes or less! That's the time you will need to determine if the Castor Pollux Dog Food is right for your pooch. In this review we will take a quick, but in-depth look at this brand of dog food. My goal is to help and provide specific information regarding the Castor and Pollux dog food within this article. Let's get started:
This post may contain affiliate links and I may receive a small commission if you travel to the vendor website (Chewy.com) via affiliate links I provide, and make a purchase of one or more of my recommended products. The pricing or value of your product will not be affected whatsoever by doing so. 
Castor Pollux Dog Food … The Who, What and Where
I'm sure you have taken a walk down the aisles of your local pet store and noticed the number of bags and cans on the shelves. So many brands out there claiming to be the best. Have you ever wondered how all of these pet food companies got their start? What about the Castor Pollux brand? Let's take a closer look: 
The Who
According to the company's website, Castor Pollux considers itself to be the leader in organic pet food. The company has a strong belief that what goes in in your dogs tummy should be purposeful pet food. In other words, keeping anything out that does not provide overall nutrition, is imperative.
Castor and Pollux was first established in 2000 by Shelley Gunton and Brian Connolly at their home in the state of Oregon. As the years went on, Castor and Pollux continued to grow and expand their business. Merrick Pet Care, a giant in this industry, took notice and purchased this business in April of 2012. In 2015, Nestle Purina PetCare purchased the company from Merrick.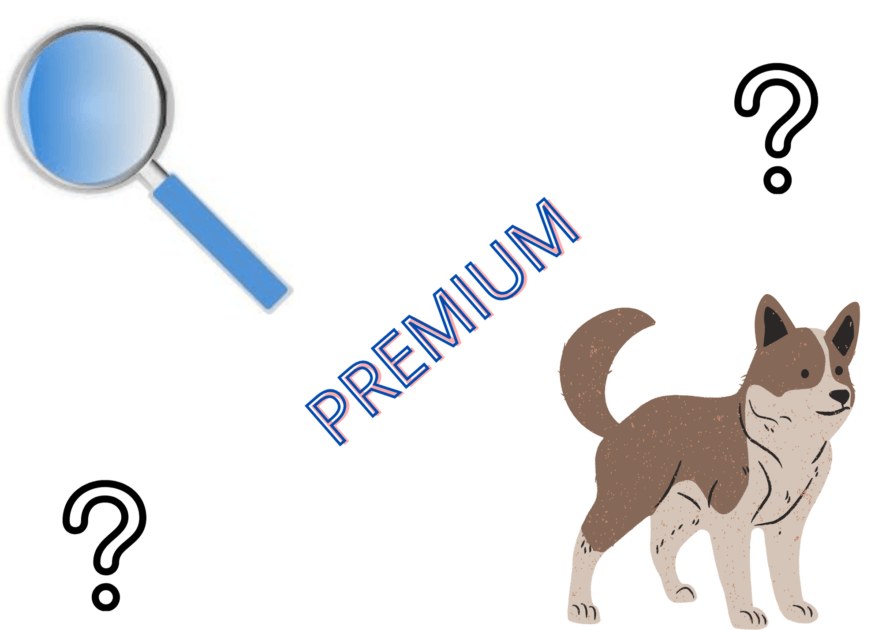 Speaking with a representative from the company, here is the company's belief: "We entered a purchase agreement with Nestle Purina in September of 2015. With this agreement, we'll have more opportunities for innovation — that is, introducing new food & treat recipes for pets to enjoy — and to build upon our quality and safety record to bring our food to even more pets."
"It's important to know that that we continued to operate as an independent business from our kitchens in Texas as we always have and have made no changes to our recipes as a result of the Purina acquisition. Nestle Purina, like many in the industry, admires Merrick for what we are doing to provide pets with nutritious, quality and safe food."
The What
Okay, we have taken a look at 'Who" Castor Pollux is, so let's now turn our attention to 'What' they provide. As mentioned above, Castor Pollux dog food is an organic, all-natural brand of wholesome, premium pet food. Furthermore, the company offers a number of both the dry and wet recipes. (Organix and Pristine)
Let's take a look at a number of those now, starting with the dry recipes. Simply click on each product for all the details and pricing:
For your convenience, here is a list of a number of the  Castor Pollux Dog Food 'wet' recipes:
The Where
All of the Castor and Pollux dog food products are produced in the United States in an organically certified facility. 
 Organic? What It Really Means To You
The company makes the claim as a leader in the organic pet food products. So what does this 'organic' term really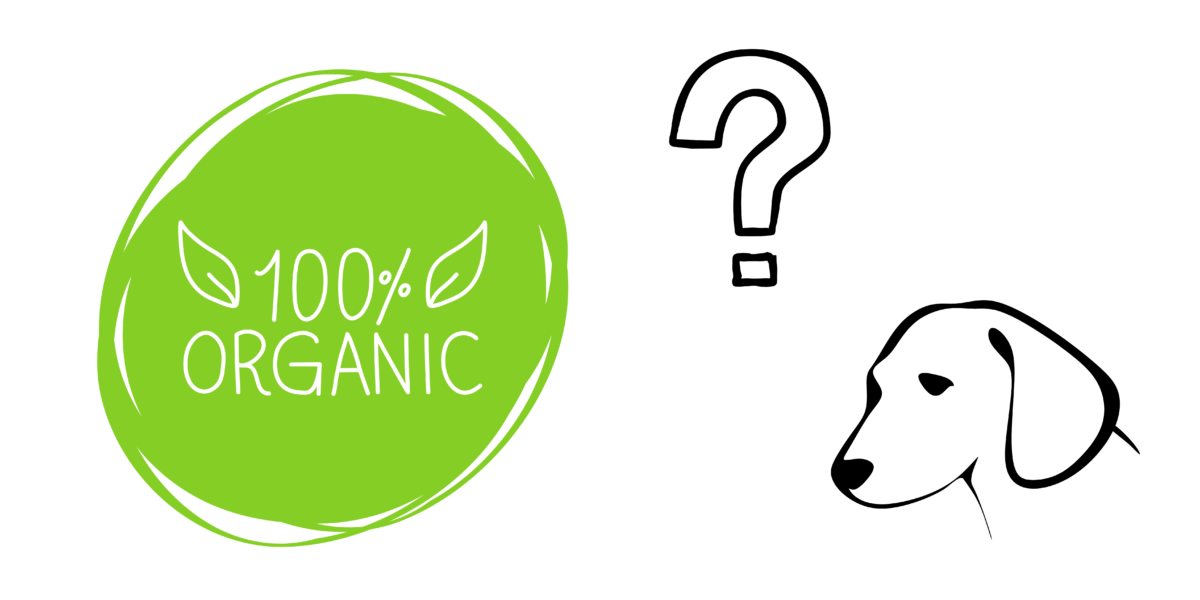 mean as it relates to dog food? According to Sarah Ochoa, a veterinarian and a consultant for DogLab, " Only if the dog food bag says that it is 100% organic and displays the USDA organic seal, then it is truly 100% organic."
It's important to understand that commercial pet food that we see on the shelves of our local pet stores, is not as  regulated as food for human consumption. To give you a better understanding, here is a a statement that best describes the meaning of organic pet food. " In order to be labeled "organic," pet food must also be free of antibiotics, synthetic hormones, toxic pesticides and preservatives. Ingredients in organic food must not be genetically engineered, grown in chemical fertilizer, or irradiated."
There is also the importance of reading and understanding the meaning of 'Organic" on pet food labels. Below are examples of these labels you may come across:
Label reads 100% organic: In this case, all ingredients must be organic.
Label reads Organic: At least 95% of ingredients are organic; remaining ingredients must be approved substances. (Castor & Pollux Organix Formulas)
Made with organic: At least 70% of ingredients are organic
Hopefully, this will now give you a better understanding of the term 'Organic' and how it relates to pet food. The Castor & Pollux recipes are listed as 'Organic,' which specifies that at least 95% of the ingredients are organic. (The second bullet point above.)
 Organix Dog Food Recipes … What You Won't Find
As mentioned earlier, the ingredients used in the Castor & Pollux formulas are organic. Furthermore, these recipes are produced right here in the United States, something that I put a major emphasis on. The use of natural ingredients in the Organix recipes may be beneficial to your pet for a number of reasons (more on that a bit later.)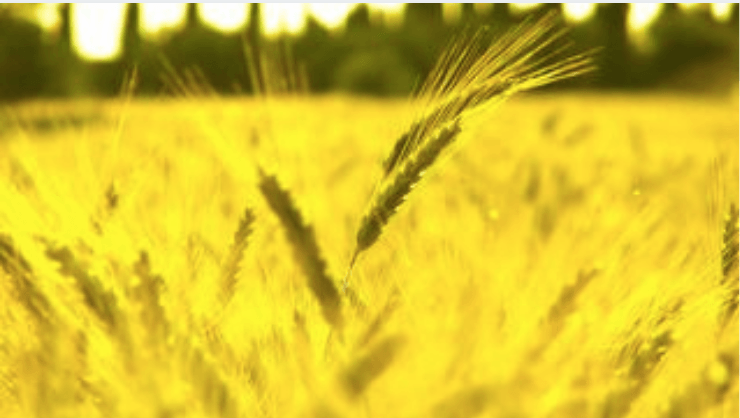 What doesn't go into dog food recipes is just as important as what does in my opinion. It should be assuring that ingredients used in these formulas are, for the most part, obtained from farms that do not use artificial or synthesized items.
The Castor Pollux Dog Food does not contain such things as corn, wheat, or soy which are used as fillers in many of the commercial dog foods. These type of ingredients provide little to zero nutritional value to our dog's diet, and may actually cause some harm to our four-legged companions. (Food sensitivities, digestive concerns, and/or food allergies.) 
Castor & Pollux Organix Ingredients … The Good
Let's first focus on a number of ingredients that provide a quality source of nutrition within these recipes. When reading the ingredient label on the back of a bag of dog food, pay close attention to the first five to six ingredients. Pet food ingredients are listed in order of weight, in descending order. Make sure the first ingredient is a healthy source of protein! Let's take a look at the Castor & Pollux ORGANIX Organic Chicken & Sweet Potato Grain Free Recipe and its first five ingredients:
Organic Chicken – An excellent source of protein, providing your pooch with such things as fatty acids, amino acids, and minerals. The organic chicken, USDA – certified, is easy on your dog's stomach and will also help to provide energy. 
 Chicken Meal (Organic) – Another protein source which is beneficial

muscle growth and immune functions. 

Organic Sweet Potatoes – An excellent source of fiber, complex carbohydrates, Vitamin C, iron and calcium.
 Potatoes (Organic) – This vegetable is loaded with several essential vitamins and minerals.
Organic Peas – Controversial ingredient here. Some would argue that peas provide an additional source of protein and fiber, both good for your pup. Others would state that peas may be a culprit (Ongoing investigation) in heart disease in dogs.
What These 5 Ingredients Provide Our Furry Friends
Setting aside the organic pea ingredient, I would surmise that these ingredients listed above are indeed healthy. In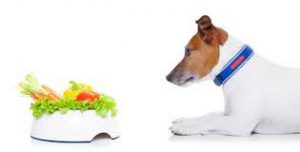 addition, these ingredients provide your pooch with nutritional value. From these ingredients, our furry friends are obtaining a great source of protein, carbohydrates, amino acids, vitamins, fiber, minerals, etc. All important to the overall well-being of your pet.
Back to the peas for just a moment. If you are still unsure about this ingredient, perhaps a consult with your veterinarian would put your mind at ease. As you just read, there are individuals who are on both sides of the fence. I have written an article pertaining to this issue, that you will find here. 
Pros 
If you are still with me, it may be obvious by now that I have found a lot to like regarding the Castor & Pollux Organix dog food brand. Like anything, however, there are a few items that make me at least question these products.  Let's take a look at the Pros first:
Recipes carry the USDA Organic seal
As these formulas contain organic ingredients, it may benefit those dogs with allergies and/or digestive tummy issues
Recipes do not contain soy, corn, or wheat, which are commonly used as fillers
No artificial flavors, colors, or preservatives
Both wet and dry recipes are available
Formulas are targeted with both Breed size and Lifestage in mind ( Puppy to Senior )
Provides a complete and well-balanced diet
No recalls of the Castor & Pollux recipes
Stringent testing before recipes hit the stores
All formulas made in the USA
Cons
To be honest, I found it difficult to find a number of negatives as it relates to this brand. With that said, I decided to check on a popular site that pet owners use to purchase the Castor & Pollux dog food products. These are reviews from dog owners who have used and posted a negative review. (It should be noted that the huge majority of reviews are overwhelmingly positive.) 
Dogs didn't like the taste and would not eat
Size of the kibble was smaller than expected
Expensive
In addition to these, we also pointed out the controversy associated with the inclusion of peas. There are arguments on both sides regarding this ingredient, so this must be an individual choice. If you decide that peas is not something that is right for your pet, look for a brand that does not include peas.
Final Word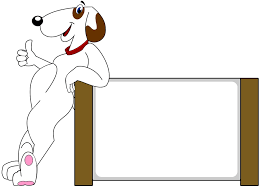 Hopefully, this article has brought you some valuable insight regarding the Castor & Pollux Organix dog food products. With all of my dog food reviews, I do my best to be objective and present this information to assist you. With all of the hundreds of recipes on the dog food market today, finding the best one for your pet can be a difficult task. 
Reviewing the Castor Pollux Organix dog food and its brand, was indeed eye-opening. We are able to take a look at the company itself, ingredients, specific products (wet and dry), and some pros and cons. I have no doubt that the ingredients used in these recipes are some of the finest (organic) that you will find in a pet food.
In conclusion, i would have absolutely no hesitation in recommending these products to dog owners. The company goes to great lengths in the selection of the ingredients, and rigorous testing procedures before these items leave the plant. As a dog owner, this should make you more confident in your decision. Thanks again for visiting my site. To the health of your pet!
Disclaimer
For those unfamiliar with dog food grain-free recipes, there has and is a controversy taking place as I write this article. The FDA has made public that it has launched an investigation between a possible connection between the grain-free diet and heart disease within dogs. For further information, the American Kennel Club has provided further details. Click here.
Disclaimer
The purpose of this site and articles are intended to provide a source of entertainment and information. As a dog owner and dog lover myself, I enjoy researching dog food products on the market to provide you with helpful insights. I am not a veterinarian nor an animal nutritionist, just a dog owner who wants to provide a healthy lifestyle to their pet. I use my research to express an opinion which may or may not be one you agree with.
eathealthydoggy.com assumes no responsibility or liability for the use or misuse of what's written on this site. You should always consult with a veterinarian if you should have questions regarding your dog's diet or overall health.