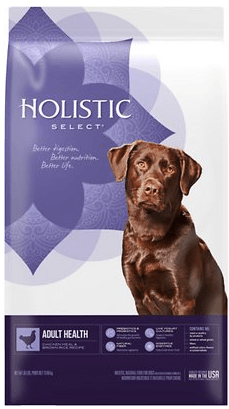 Sick and tired of dog food claims? I don't blame you! With all of these dog food companies claiming to be the best, it's enough to make you hurl. In this article, we are going to take a look at a brand that you may not recognize, the Holistic Select Dog Food. What does this company claim?
In this article, we will answer this question and take an in-depth look at the Holistic Select dog food. What is this Holistic brand? What does this 'Select' refer to in this dog food? Ingredients? Is it really different from all the others? We will take a look at these questions and a few others to provide a better understanding of this brand of pet food.
This post may contain affiliate links and I may receive a small commission if you travel to the vendor website (Chewy.com) via affiliate links I provide, and make a purchase of one or more of my recommended products. The pricing or value of your product will not be affected whatsoever by doing so. 
What Does The Term 'Holistic' Really Mean In Dog Food?
Kind of sounds healthy, right? Well, the truth of the matter is that it really doesn't mean much of anything in the pet food industry. This 'holistic' term is often used by these pet food companies as nothing more than a marketing gimmick. Let me explain a bit further.
According to Purina, 'the term 'holistic' is  pretty meaningless when it comes to dog food. There's no legal definition for holistic. It's also not regulated by the FDA, AAFCO or the U.S. Department of Agriculture (USDA), which regulates organic products. 
In the pet food industry, "holistic" is a marketing term used to imply whole-body health. Since there's no legal definition of the term, it's used freely without any regulation or oversight. If a dog food label claims it's both natural and holistic, only the word natural has any real meaning.' 
What Is Holistic Select Dog Food?
As you just read, the term 'holistic' really doesn't have much of a punch when it comes to pet food. However, don't assume that any type of dog food promoting a 'holistic' approach is a bad one. This may or may not be true! Like any pet food, you must pay close attention to the ingredient label placed on the product.
So, what about Holistic Select? It is a natural type of dog food, and in my opinion, that's a great thing! The company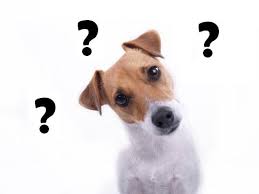 claims that it only uses the best, finest ingredients in their recipes. In addition, recipes must go through demanding test procedures to ensure a quality product. Furthermore, the company suggest that their recipes provide a natural nutrition, supporting the immune system.
In a nutshell, the company has a strong belief that' their recipes give pets the digestive support and a balanced nutrition they need. Furthermore, the company states that Holistic Select is the only natural pet food that offers a complete digestive health support system to help pets absorb and utilize nutrients in the food. 
Holistic Select Dog Food Ingredients … What's In There?

Think natural when you think of these ingredients. As I just mentioned, the Holistic Select brand is a huge proponent of providing our furry friends with stomach and digestive support. How and which ingredients within these recipes support this idea? Let's dig into this a bit further:
Depending on which recipes you choose (more on that later), the ingredients you'll find will be quite similar. To make this easier for you to see, take a look at some of the ingredients used in the Holistic Select Holistic Select Dog Food formulas.
Protein
Beef – Healthy source of protein and first ingredient listed (Wet)
Chicken – High quality protein with fatty acids.
Anchovy with Sardine Meal – Highly digestible source of protein.
Duck – Quality source of protein and an additional choice from other common animal proteins.
Lamb – Healthy source of protein that pets seem to tolerate much better than others.
Salmon – Protein source that provides Omega 3 fatty acids to give your dog a healthy coat and skin.
Yogurt – Natural source of protein that adds probiotics to your dog's diet. Helps in the digestion process.
Other sources of protein in these formulas include Dried Egg Product, Chicken Liver, Liver, Lentils, Tuna and Pork Meal.
Probiotics and Prebiotics
Prebiotics – Provides a food source for the good bacteria, helping to promote and establish overall gut health.
Probiotics – Live microorganisms that are found in a healthy digestive tract. Help in digestion and  absorption of nutrients.
Beet Pulp – Great source of fiber helping to stimulate good gut bacteria.
Other sources include Yogurt, and Lactobacillus Casel.
Fiber and Grains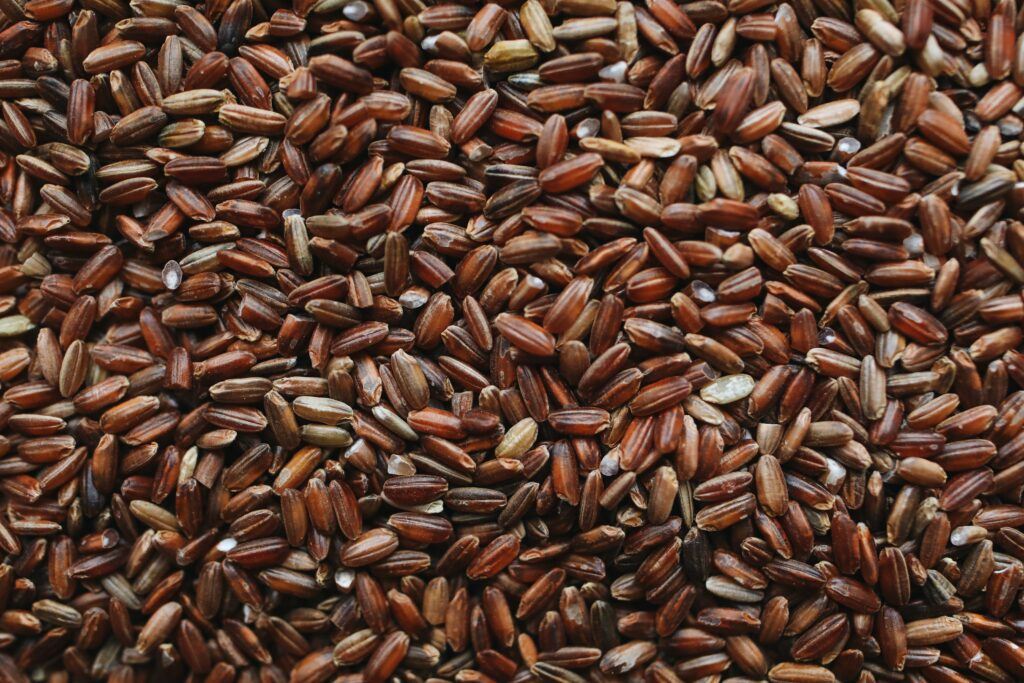 Oatmeal – Excellent source of nutritional fiber, carbohydrates and protein.
Brown & Brown ground Rice – Source of complex carbohydrates, minerals, B vitamins and provides a source of quick energy.
Chicory Root extract – A natural fiber which provides a food source for the probiotics. Helps to stimulate the growth of the good bacteria.
Other sources include Oat fiber, Organic Quinoa, Rice, Ground Rice, and Flaxseed.
Fats and Oils
Salmon Oil – Contains Omega 3 fatty acids. Helps to promote healthy skin and coat.
Menhaden Fish Oil – Another source of Omega 3 fatty acids, which also helps promote healthy skin and coat.
Turkey – Healthy protein and source of fatty acids.
Other sources include Canola Oil, and Chicken fat.
Enzymes and Herbs
Cinnamon – A spice that helps support a balanced digestive tract. (Botanical)
Spearmint Extract – Helps to improve shelf life and protects against rancidity.
Protease – Enzyme that assists in the breaking down of protein.
Papaya – Fruit that contains fiber and Vitamin C. Helps to maintain a healthy intestine tract.
Other sources include Fennel, Cellulase, and Alpha-Amylase. You can find a complete list of proteins here.
What Type Of Recipes Does Holistic Select Offer?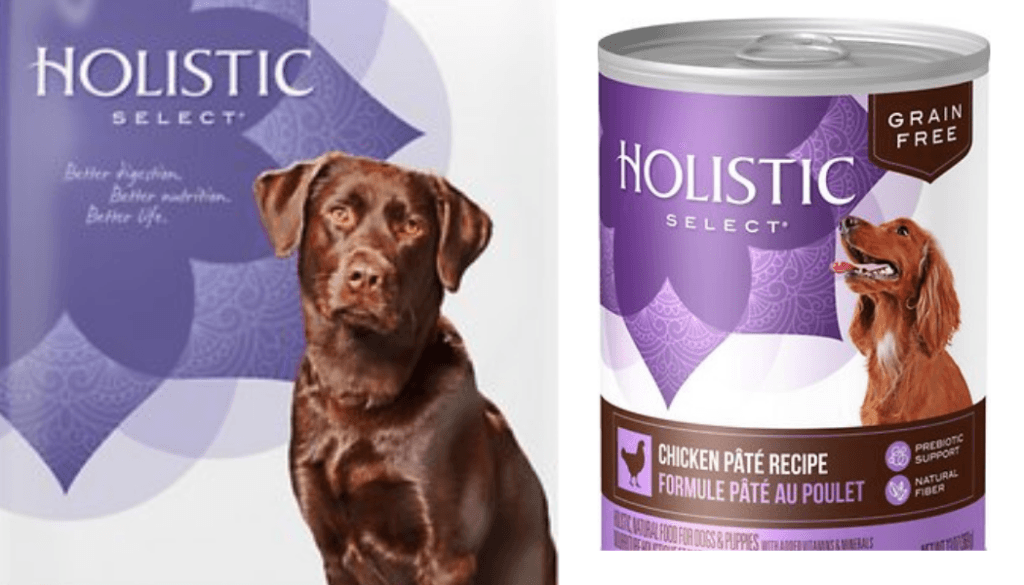 Before we get into specific types of recipes, you should know that these formulas are available in both the dry and wet forms. To make things easier, I have listed these recipes below. For those of you who may want to get a further look at a specific recipe, just Click on each one.
Dry Recipes
Wet Recipes
Complete List of products can be found HERE.
Holistic Select Dog Food Reviews
What are dog owners saying about Holistic Select dog food? What do they like, what are they unhappy with? I found answers to all of these questions that you can find below.  In this example, I will use the most common product being purchased by dog owners, the Holistic Select Adult Health Anchovy, Sardine & Salmon Meals Recipe.  
For this product, 203 dog owners posted a review. 82% of these owners gave this product 5 Stars out of a possible 5 Stars. 3% issued a 1 Star. In totality, 95% of dog owners using this product recommended this product which is quite astounding. Here is a screenshot from Chewy.com illustrating this further:

Final Word
We started this article by explaining the term 'holistic' and its meaning as it relates to pet food. Doesn't mean a whole lot, right? When discussing Holistic Select dog food, remember that is a 'natural' brand of dog food. A natural approach with fresh, wholesome, and quality ingredients is what I look in dog food.
The Holistic Select brand does give you a number of options when it comes to recipes offered. Everything from the puppy to senior, mini to giant breed, with a number of healthy meat sources to choose from.
We looked at some of the reviews associated with this product and discovered that these products come highly recommended. I have no hesitation in recommending this product myself based on my research. Thank you for visiting my site. To the health of your pet!
Disclaimer
For those unfamiliar with dog food grain-free recipes, there has and is a controversy taking place as I write this article. The FDA has made public that it has launched an investigation between a possible connection between the grain-free diet and heart disease within dogs. For further information, the American Kennel Club has provided further details. Click here.
Disclaimer
The purpose of this site and articles are intended to provide a source of entertainment and information. As a dog owner and dog lover myself, I enjoy researching dog food products on the market to provide you with helpful insights. I am not a veterinarian nor an animal nutritionist, just a dog owner who wants to provide a healthy lifestyle to their pet. I use my research to express an opinion which may or may not be one you agree with.